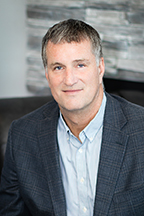 Doug Burnett, Broker

Doug has over 33 years of real estate experience as a Realtor, Broker, Owner, and Investor. Doug enjoys working the Luxury Division of the Burnett Team. Clients appreciate the expertise that comes with Doug's thirty-plus years of buying and selling homes, managing hundreds of agents and thousands of transactions. Doug is a well-respected role model in the real estate community.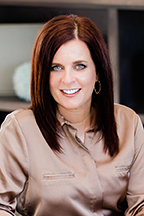 Rochelle Burnett, Realtor
Rochelle obtained her license seven years ago, but has been in real estate for nearly twenty years as a marketing professional, graphic designer and web designer for realtors. This expertise in marketing and design provides her with the edge needed to give the team's listings better exposure. Rochelle has found the "best in the business" when it comes to her team and loves leading the team of high level professional Realtors.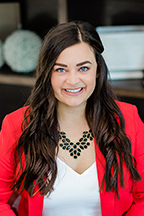 Gabby Grgurich, Realtor
With a recruiting and development background, Gabby began her career with Keller Williams in 2015. Building long-lasting relationships, communicating at a high level, and helping to navigate clients through the buying and selling process are at the utmost importance to Gabby, which making her a genuine and positive face in the real estate industry. A West Des Moines native, Gabby brings her love for Iowa in everything she does.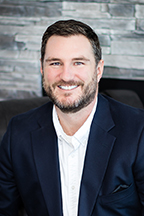 Sean Crow, Realtor
Sean has been in the real estate business for over 13 years. Always eager to learn, he has obtained his CDPE (Certified Distressed Property Expert), GRI (Graduate Realtor Institute), and CIAS (Certified Investor Agent Specialist) designations. Sean's extensive knowledge of real estate and technology assist tremendously in maximizing exposure of his listings. Sean is also a licensed pilot and enjoys flying whenever he can.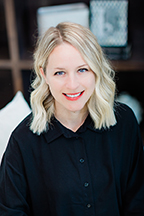 Jill Hall, Executive Assistant
Jill assists The Burnett Team with client communications and support. She has worked as an administrative assistant for several years and loves to help serve clients! She is responsible for the day-to-day production of property marketing announcements, flyers, and various administrative activities associated with this role. Her love of client services and satisfaction provides you the reliable communication you come to expect with our team!